Barbara Crompton Yoga Classes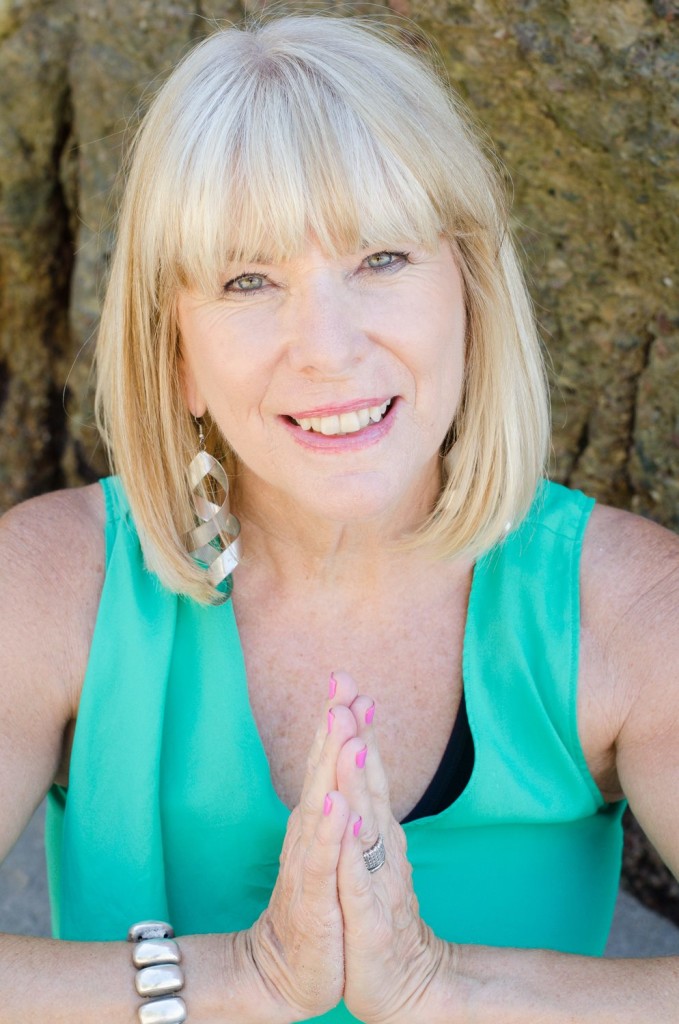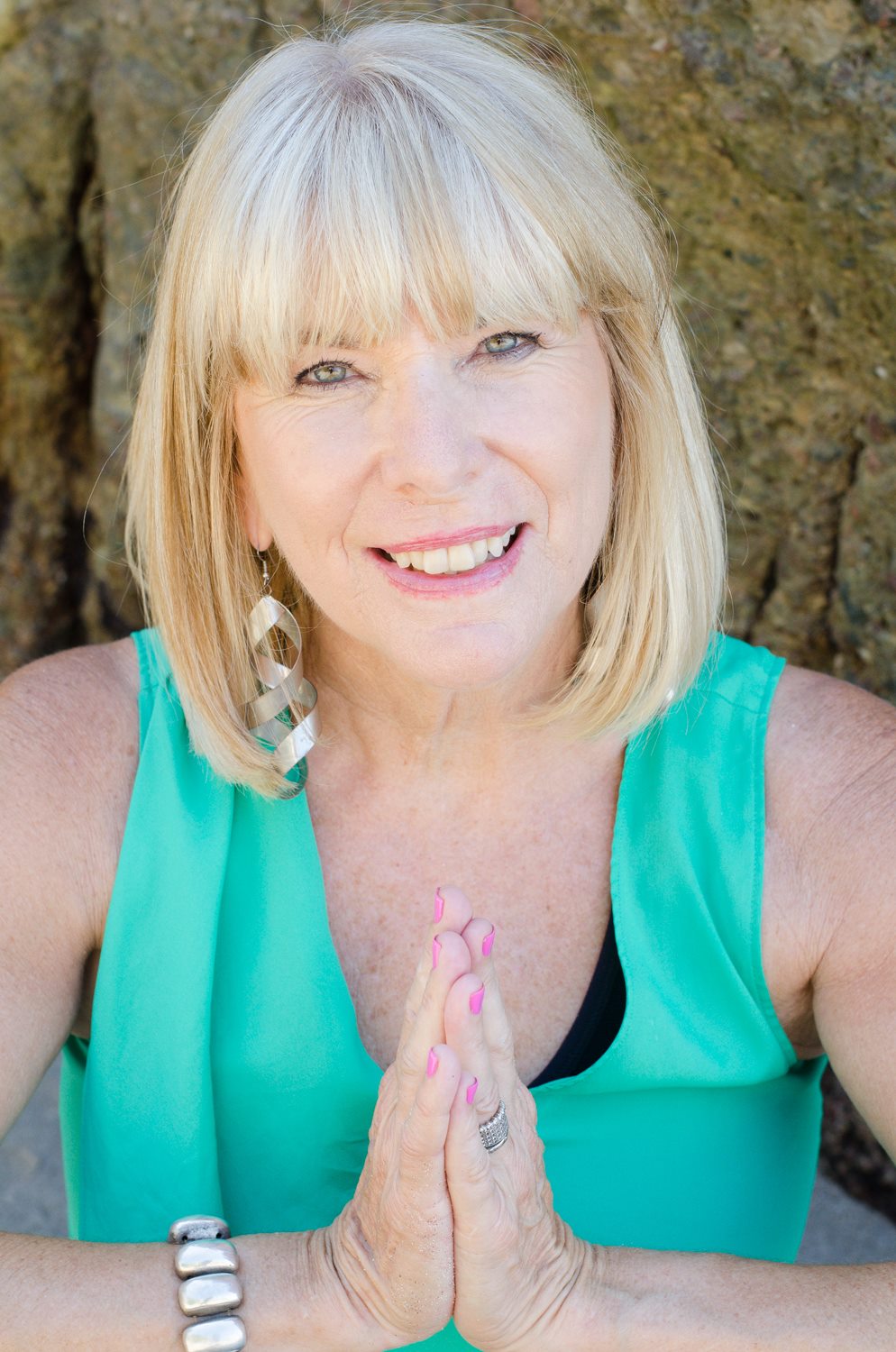 Winter 2018/19
YOGA WITH BARB CROMPTON IN PUERTO VALLARTA
Oscar's on the Malecon
Tuesday and Thursday 8:30am – Hatha
Friday 8:30am – Restorative
Oscar's is located on the Malecon bridge in Old town, Puerto Vallarta, Mexico
Yoga Vallarta
Monday – 9 am – Hatha    
Saturday – 10:15 am – Hatha
Yoga Vallarta is located at Bassillio Badillio and Insurgentes in Old Town, Puerto Vallarta Mexico.
Kurpuri Studio on the Malecon
Tuesday and Thursday – 11 am – Restorative
Kurpuri Yoga is located near the north part of the malecon (in the old Sadies Restaurant space).
Hiking
Wednesday  – Las Animas hike  10:00 am -3:00 pm …meet across  from Yoga Vallarta
Friday – Hike only or hike and yoga …..most fridays …. 9:45am
Private or Small Group Classes
Book a private or small group class to do yoga.  Email Barb to set this up.