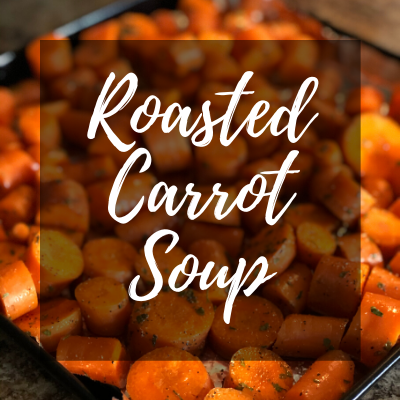 Bubba's Carrot Soup
A creamy (but actually no cream) soup full of richness. Roasting the carrots really brings out the flavour.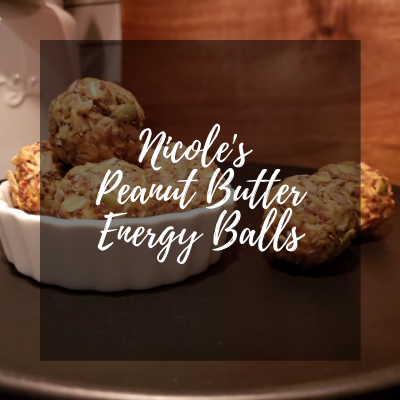 Nicole's Peanut Butter Energy Balls
These delicious nibbles are a favourite in our house. They come together quickly and offer more nutrition than many other snacks. I usually throw them together with whatever I have on hand and they always taste sensational!   Nicole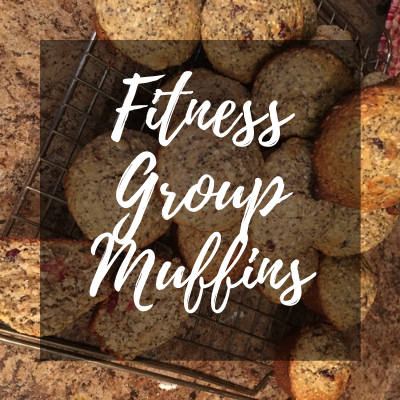 Fitness Group Muffins
These muffins were such a favourite at The Fitness Group.  I was recently asked for the recipe and thank goodness, somone still had it!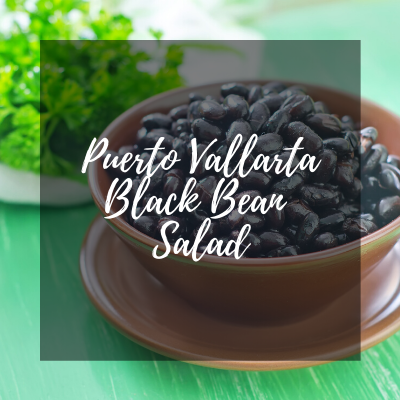 Puerto Vallarta Black Bean Salad
It is an offering for meat eaters…..great with steak.  It is an offering for pescatarians…. add a piece of wild some on the side with tzatziki.  It is an offering for vegetarians….add a piece of sourdough bread toasted with cheddar cheese.  It is an offering for vegans….make mashed potatoes and yams with a hint of Dijon.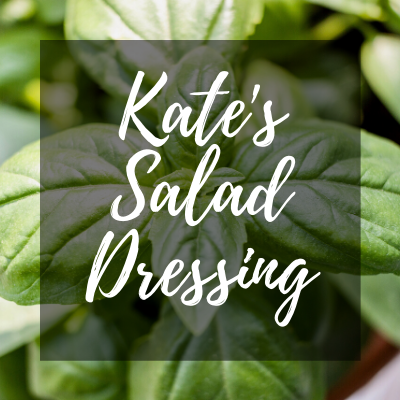 Kate's Salad Dressing
Barb loves her daughter Kate's salad dressing.   This recipe makes about 1 1/2 cups of salad dressing.