SPECIAL CLASS | NOVEMBER 10, 2020 raised over $6300CDN
All levels – this class was a mix of different yoga styles.  By Donation.
Just show up, as you are. You don't have to look or feel great. You don't have to be prepared for each challenge or know all the hows of every situation. You don't have to be fearless, or have all the answers, or be 100% ready. Nobody is any of these things. Nobody ever was. It's not about being perfect at all. You just have to show up, as you are, despite all the objections and insecurities of your mind, despite each and every fear that threatens to hold you back, despite the limitations and criticisms others will place on you. The hell with it all. This is your life, your journey, your adventure, and all it's asking of you is to show up for it, as you are. That's enough. That's more than enough. That's everything. Scott Stabile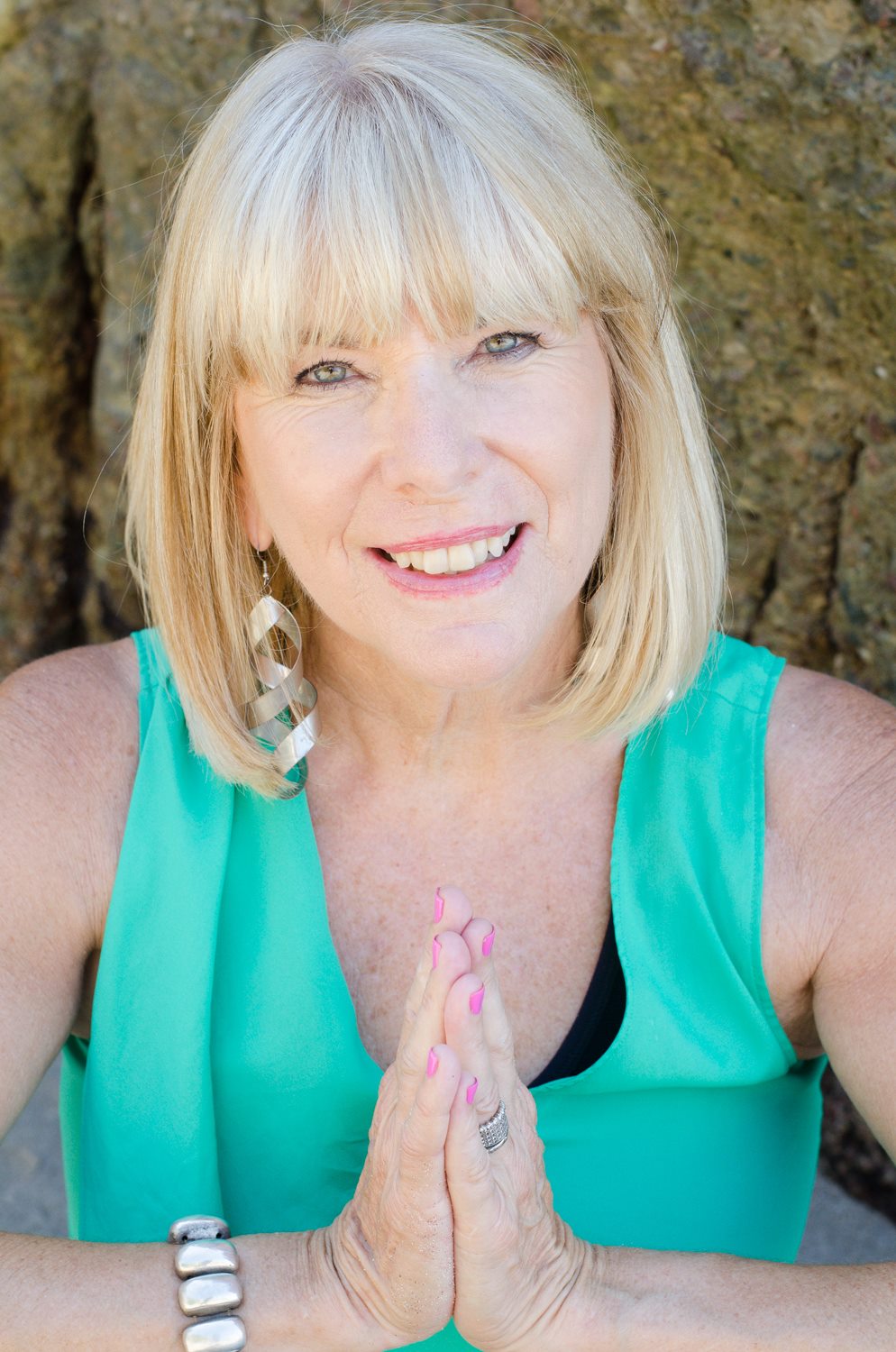 I need you, I want you to 'just show up' for my birthday. Just come and do a little, a lot or all of it…just be present with me.  I don't usually celebrate this day but decided I would like to spend time with friends old and new – please just show up for you, for your health, for your sanity and for your new discoveries.  Come and share with me. YOU are my gift but if you feel that you want to contribute to my passion …I have a suggestion. Help me help others in need!
For  the past 12 years I have supported the Kids of Pasitos de Luz, a center for children with disabilities in Puerto Vallarta Mexico. Pasitos is a lifeline for 130 low income families with a child or children with severe disabilities. All of their services are offered free of charge. The services include a variety of therapies, nutrition and well-being, educational programs, creative arts and recreation, basic care and more. They rely completely on donations, there is no government funding.
COVID-19 has caused unprecedented job losses for families in the Puerto Vallarta area who rely on tourism. Because of this, since the beginning of April, Pasitos has been delivering weekly food parcels and essential items such as toilet paper, diapers, needed medicines, soaps, cleaning products and more to the 130 childrens' families. Pasitos have had to reduce staff pay but are also supporting their families with food parcels. In total, Pasitos has been providing support to almost 700 people! If you feel you want to, help me to help the Pasitos community in their time of desperate need.
Barbara
We did it before and we can do it again! A big round of applause for all of the online yoga participants in April who raised $6,600 CAD to help ensure food and necessities for the children and families of Pasitos de Luz.
Join us to wish 
"Happy Birthday to Barbara Crompton" 
 on November 10th. Come to a one hour yoga class where Barb will share her passion with you by donation. The class is for anyone – no experience, beginner through to advanced. Barb would love to spend an hour with you on her birthday.
Watch these children dance!  I chose to participate and fundraise for Pasitos de Luz because I love kids and I believe everyone deserves the opportunity to live their best lives.  With money donated we can help with the range of services provided including physical therapy, psychological care, nutrition and wellness and educational programs.  Let's bring some JOY to these kids lives!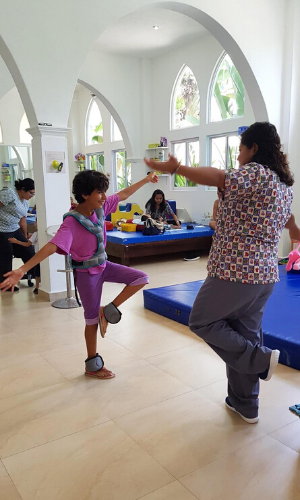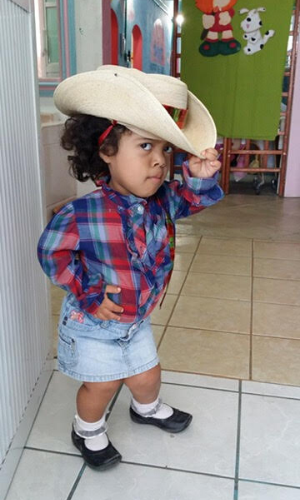 Pasitos de Luz
Pasitos de Luz is a non-profit charity that provides care for children with disabilities from low income families. They are a lifeline for approximately 130 families, with a goal of reaching up to 200 families.  The children who come to Casa Connor (image right) suffer from acute physical and/or psychological illnesses. 
Help me help the children!